Refine Your Results
Showing 1 - 24 of 48 results.
Refine Your Results

Billecart-Salmon Brut Nature 750ml
A visual intensity of pale gold, enhanced by the clarity of a pure and sparkling ensemble. With ultr…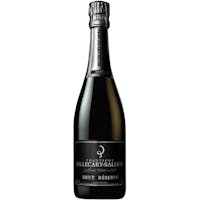 Billecart-Salmon Brut Réserve 750ml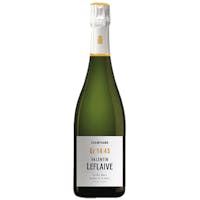 Champagne Valentin Leflaive Blanc de Blancs Extra Brut 750ml
Champagne Valentin Leflaive represents a unique interpretation of champagne and its grape varietals…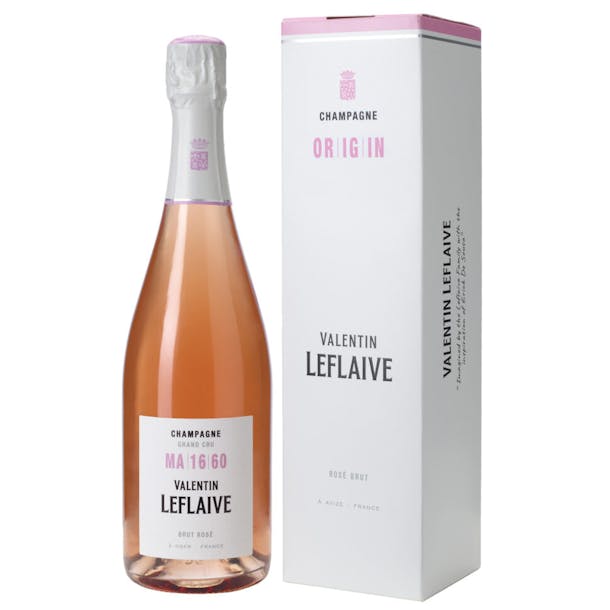 Champagne Valentin Leflaive Brut Rose 750ml
A Rosé Wine from Champagne, France.
Champagne Valentin Leflaive Rosé Grand Cru turns out to be the best ambassador of the marriage of two…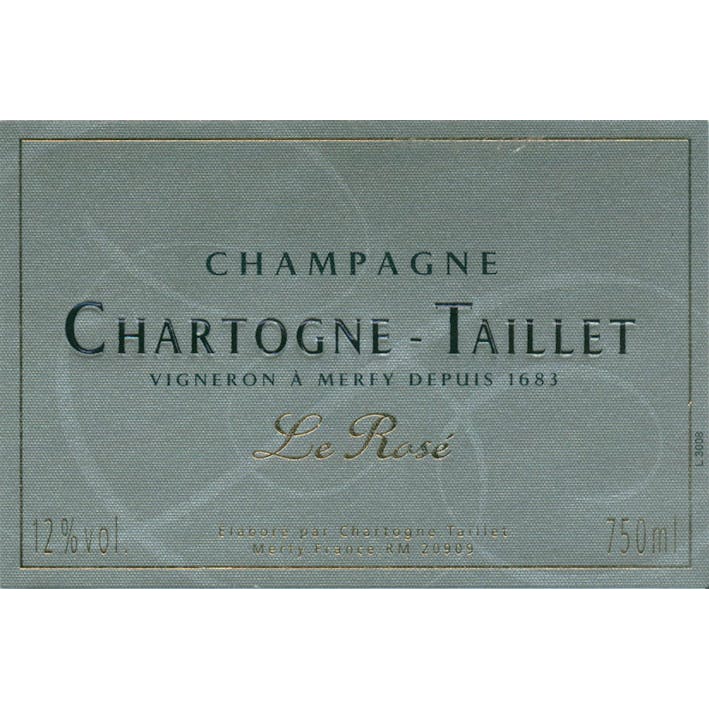 Chartogne-Taillet Brut Rosé 750ml
Alexandre's Rosé is 60% Chardonnay and 40% Pinot Noir; about 15 percent of the pinot is red wine fro…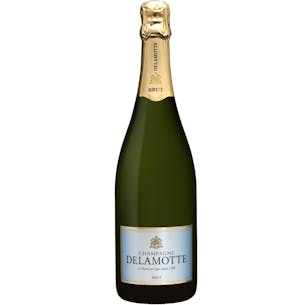 Delamotte Brut 750ml
Pale gold in colour, it has great purity on the nose, laced with citrus, white blossom, lemon zest a…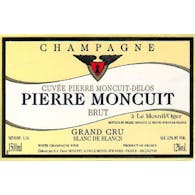 Domaine Pierre Moncuit Blanc de Blanc Grand Cru 750ml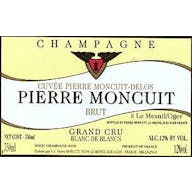 Domaine Pierre Moncuit Brut Blanc de Blancs Cuvée Pierre Moncuit Delos 375ml
Domaine Pierre Moncuit is universally regarded as one of the two or three finest small growers in Le…

Doyard Brut Cuvée Vendémiaire 750ml
Cuvée Vendémiaire Brut, is made from 100% Chardonnay from 5 different villages. 50% is vinified in b…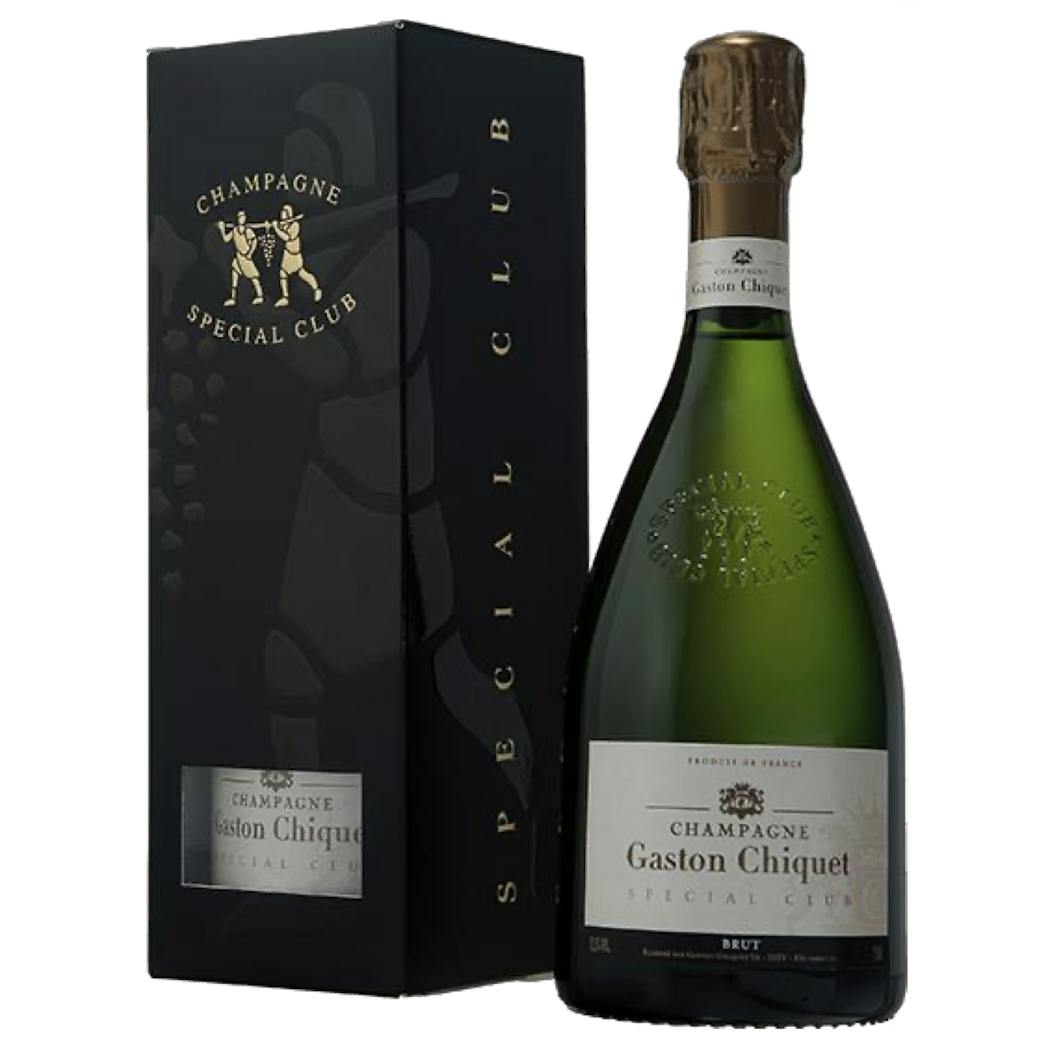 Gaston Chiquet Champagne Special Club 750ml
.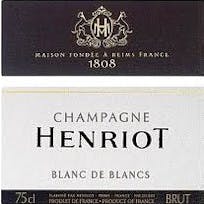 Henriot Blanc de Blancs 750ml
On the eye: Sparkling, crystalline pale gold with slight green highlights. Abundant effervescence, f…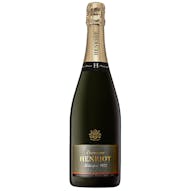 Henriot Brut Millesime 2012 750ml
Henriot Millésime 2012 is characterized by aromatic heterogeneity and complexity. The first nose is…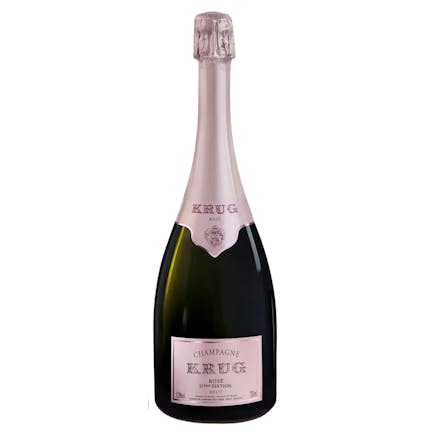 Krug Brut Rose 25eme Edition 750ml
At first sight, its subtle pale pink color holds a promise of elegance. On the nose, aromas of rose…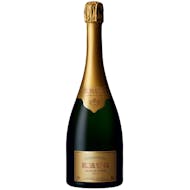 Krug Grande Cuvée Brut 375ml
As you taste it, notes of toasted bread, hazelnut, nougat, barley sugar and jellied fruits may take…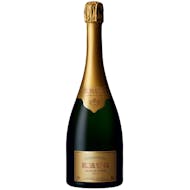 Krug Grande Cuvée Brut 750ml
As you taste it, notes of toasted bread, hazelnut, nougat, barley sugar and jellied fruits may take…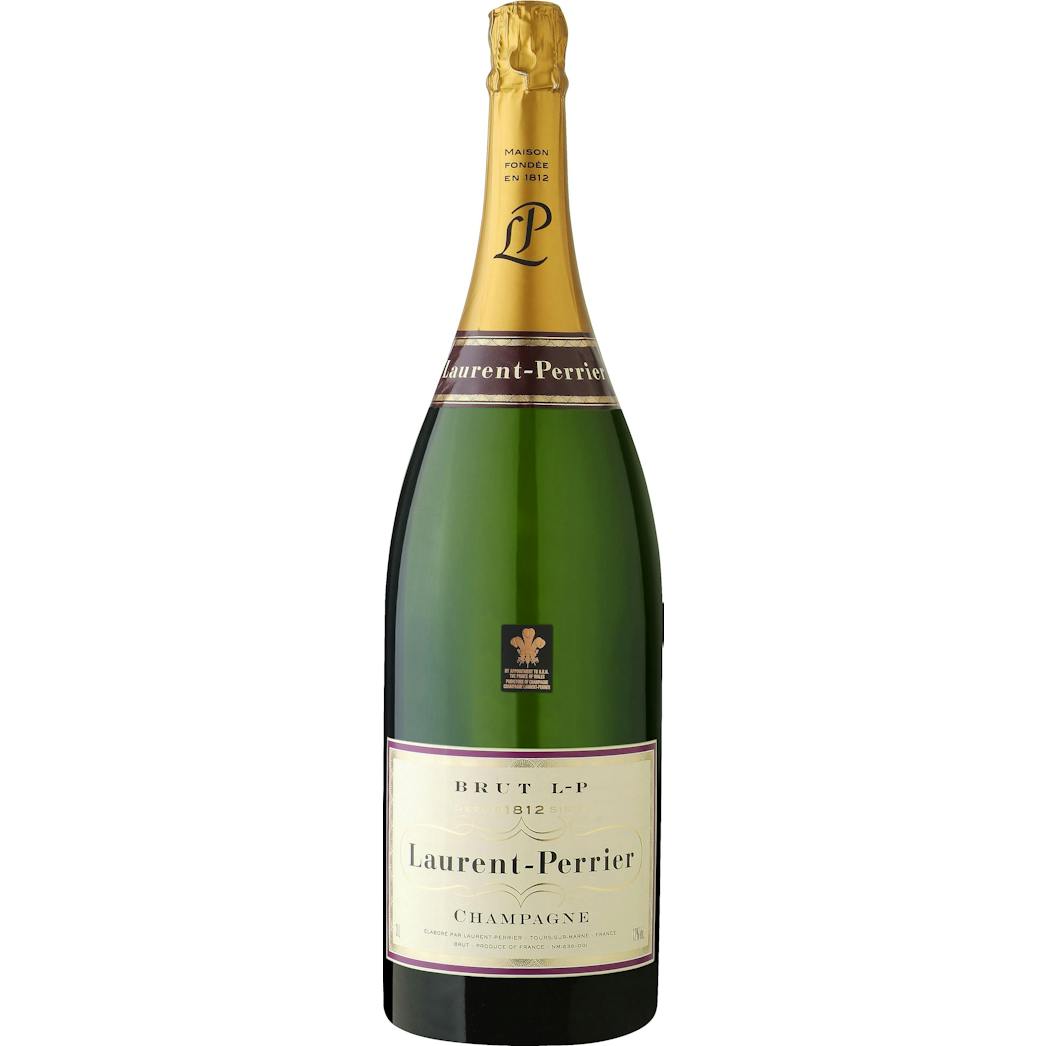 Laurent-Perrier Brut 750ml
Laurent-Perrier Brut 187ml

Laurent-Perrier Brut 375ml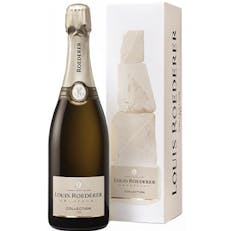 Louis Roederer Collection 242 Champagne 750ml
It was a desire for freedom, to take the quality of our multi-vintage blends to an even higher level…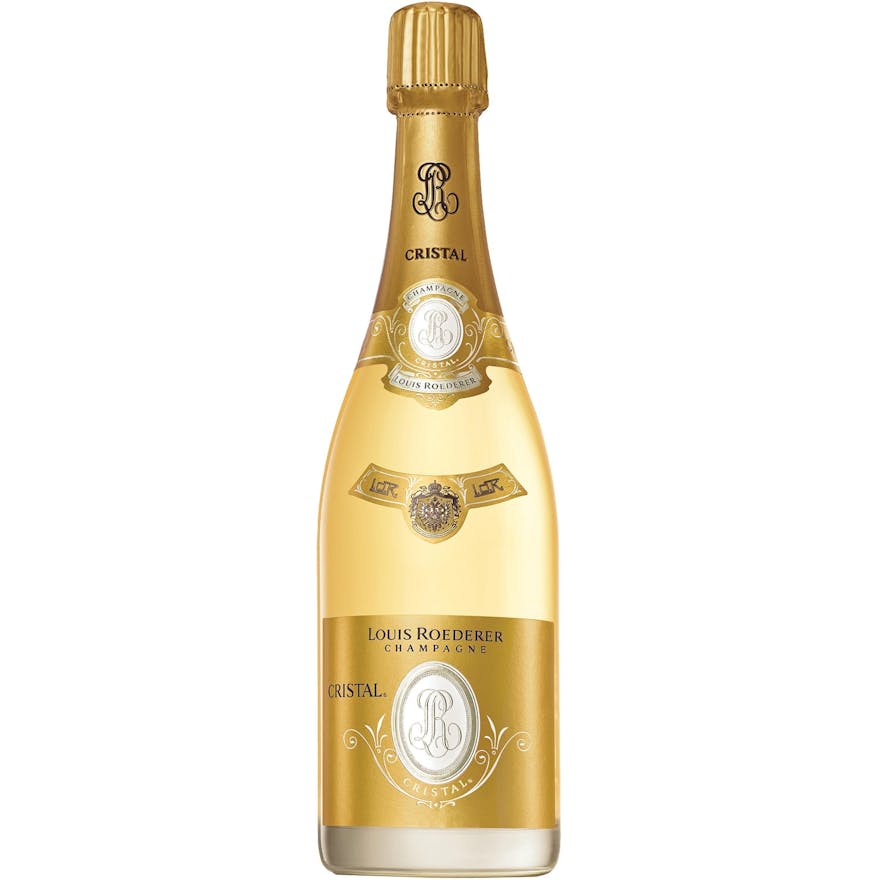 Louis Roederer Cristal Brut 2012 750ml
Golden yellow in color with glistening gold tints. Incredibly dynamic effervescence, so lively you c…
Louis Roederer Cristal Brut Rosé VNS 750ml
The bouquet is both elegant and deep, with dark berries (blackcurrant) and fruits of the forest (bla…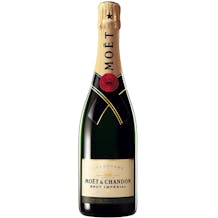 Moët & Chandon Brut Imperial 750ml
Moët Impérial is the House's iconic champagne. Created in 1869, it embodies Moët & Chandon's unique…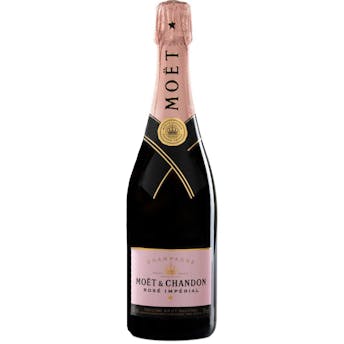 Moët & Chandon Brut Impérial Rosé 750ml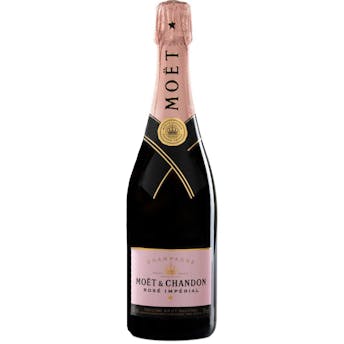 Moët & Chandon Brut Impérial Rosé 375ml