Showing 1 - 24 of 433 results.
Refine Your Results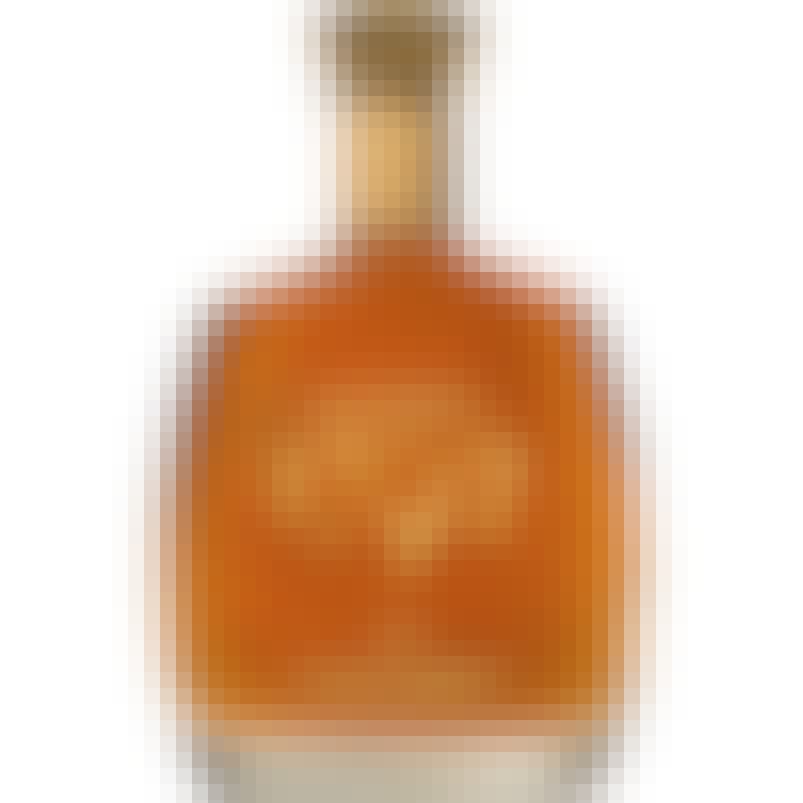 1792 Single Barrel Kentucky Straight Bourbon Whiskey 750ml
In order to create this unique bourbon, the finest barrels are selected and tasted from the best agi…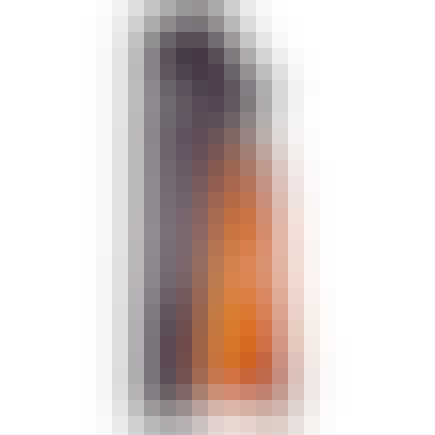 1800 Tequila Milenio 750ml
An expression of the finest craftsmanship. After a long and delicate aging process, the extra-aged t…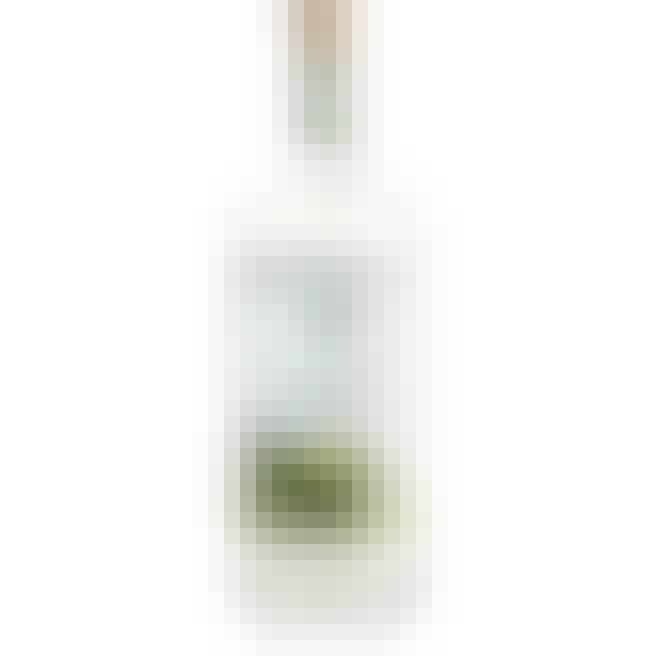 21 SEEDS TEQUILA CUCUMBER JALAPENO 750ML 750ml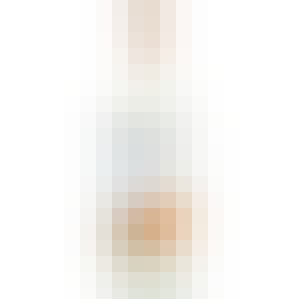 21 Seeds Valencia Orange Blanco Tequila 750ml
It doesn't get more refreshing than 21 SEEDS Valencia Orange tequila. The juicy, delicious essence o…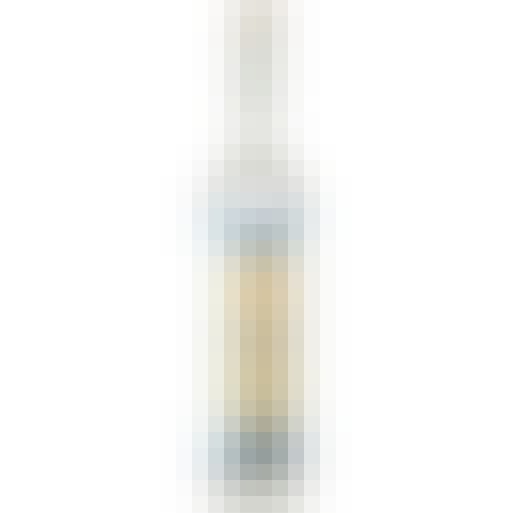 400 Conejos Joven Mezcal 750ml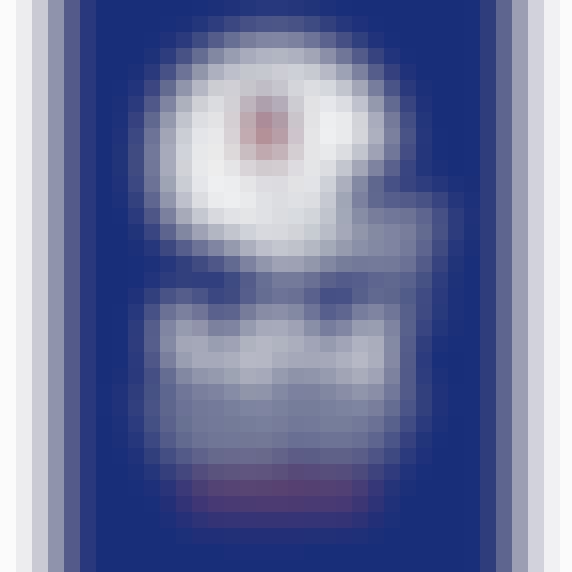 44 Degrees North Huckleberry Cream Liqueur 750ml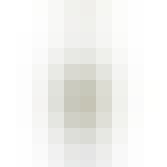 818 Tequila Blanco Tequila 750ml
Taste: Sweet agave and vanilla, with undertones of tropical and citrus fruit. Aroma: Lemongrass, mil…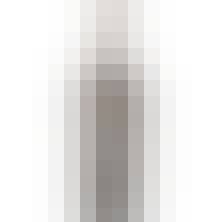 818 Tequila Reposado Tequila 750ml
Ripe roasted agave flavor with notes of caramel and vanilla Aromas of vanilla, meringue, honey, and…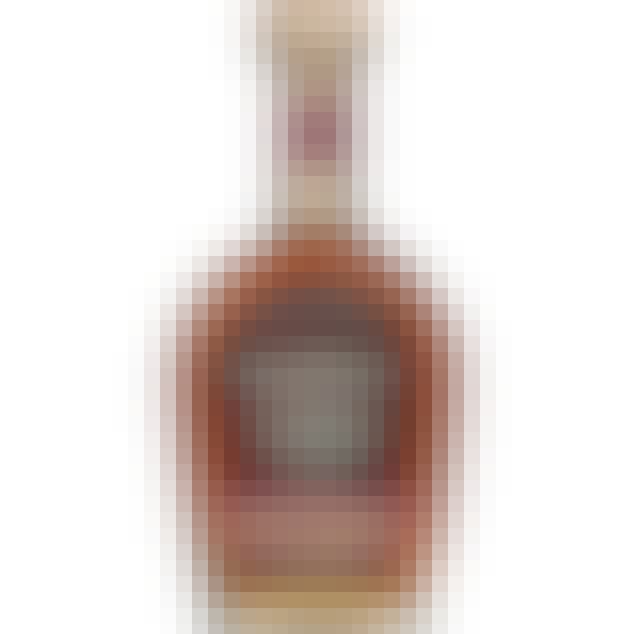 A. Smith Bowman Distillery Isaac Bowman Port Barrel Finished Bourbon 750ml
Our Isaac Bowman Bourbon is aged in charred white oak barrels, then finished in port barrels, many o…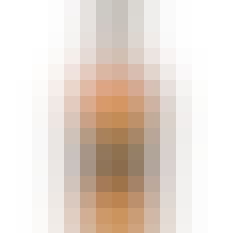 Aberfeldy Highland Single Malt Scotch Whisky 12 year old 750ml
Aberfeldy 12 Years Old Whisky is mellowed for 12 Years in handmade oak casks, this smooth, sweet dra…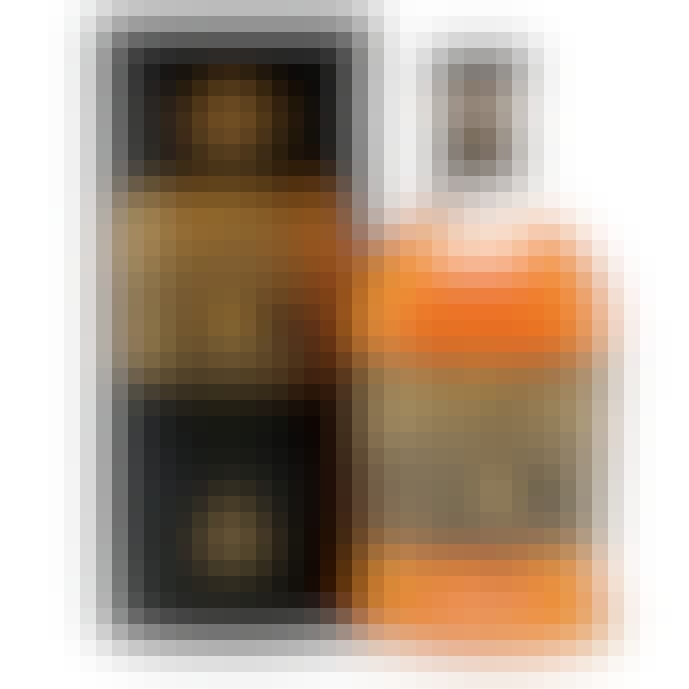 Aberfeldy Highland Single Malt Scotch Whisky 16 year old 750ml
Fruitcake & dark chocolate with a rich, mouth-coating finish.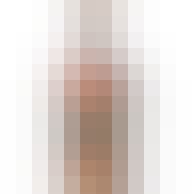 Aberfeldy Single Highland Malt Scotch Whisky 21 year old 750ml
Richly textured, honeyed nose with sweet creamy intensity. Dried fruits, floral heather notes, and h…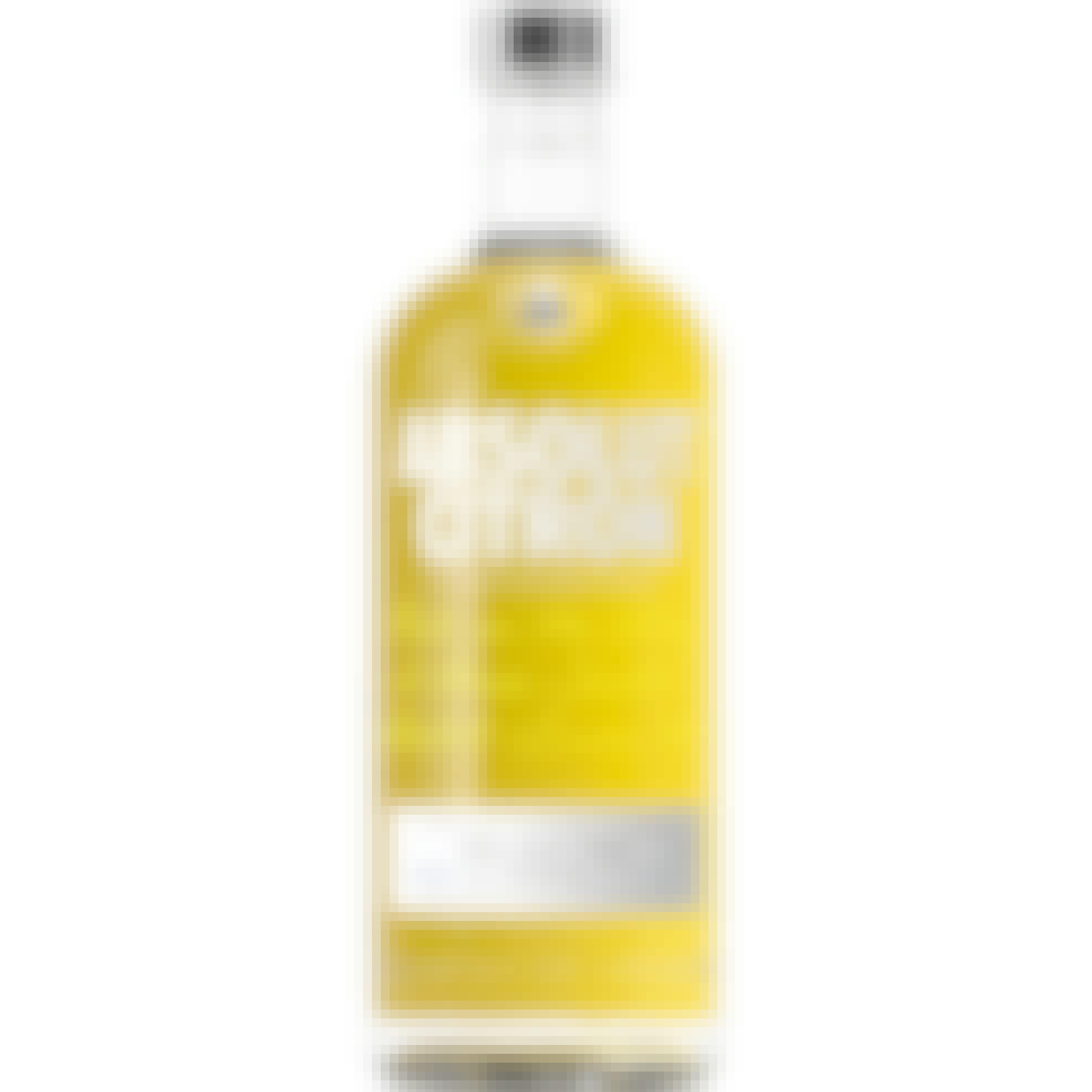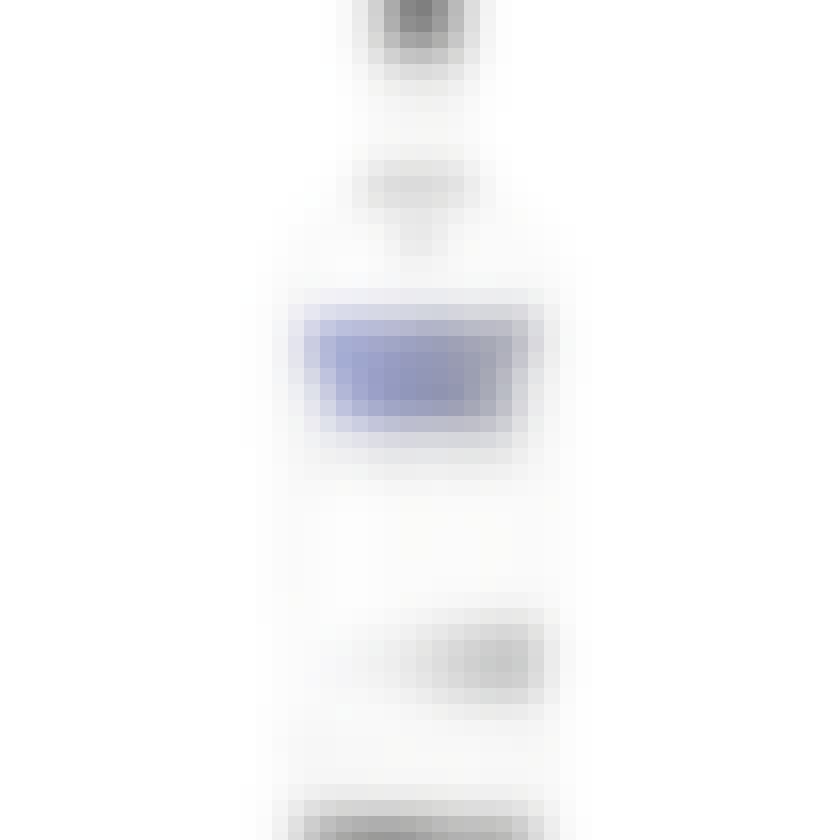 Absolut Vodka 1L
Absolut Vodka has completely redefined the premium vodka landscape, becoming synonymous with art, cu…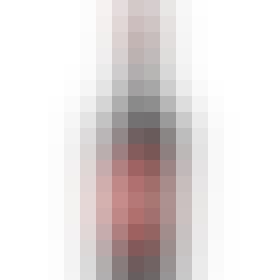 Amara Arancia Rossa di Sicilia Blood Orange Liqueur 750ml
Amaro AMARA is born, selecting the best peel of "Arancia Rossa di Sicilia IGP", which we produce in…
Amaro dell' Etna Ricetta Originale 750ml
Our Amaro dell'Etna has its roots on the slopes of Mount Etna in Sicily where more than fifteen herb…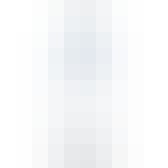 American Harvest Organic Spirit Vodka 750ml
Like America itself, American Harvest was built on a promise. From field to bottle, a promise to cre…

Ancient Age Kentucky Straight Bourbon Whiskey 1L
Distiller's notes: A Great Bourbon Just Got Better … You've known us a long time, and you could alwa…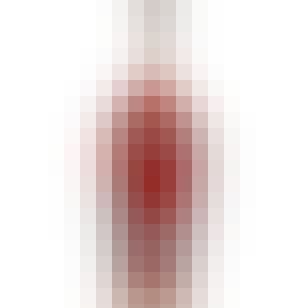 Angel's Envy Cask Strength Kentucky Straight Bourbon Whiskey 750ml
Appearance A beautiful, deep amber red tint with a faint copper sheen. Nose Toffee, butterscotch, to…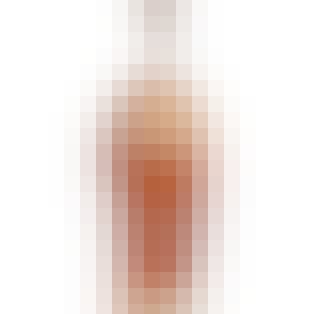 Angel's Envy Kentucky Straight Bourbon Whiskey 750ml
Gold color laced with reddish amber hues, nearly copper in tone. On the nose you'll detect notes of…

Angel's Envy Private Selection Straight Bourbon 750ml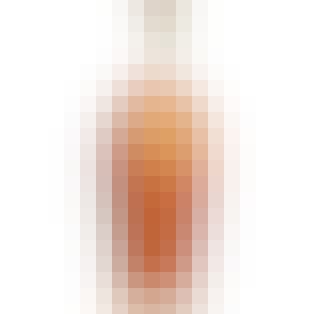 Angel's Envy Rye Whiskey 750ml
Crystal clear quality with a rich, reddish amber color. Aromas of citrus, caramel candy, maple sugar…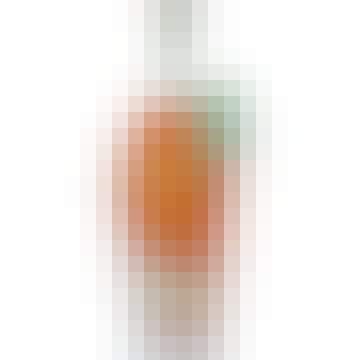 Angel's Envy Rye Whiskey Finished In Ice Cider Casks 750ml
Three hundred and sixty-four days. That's how long our rye whiskey waited in Ice Cider Casks, mingli…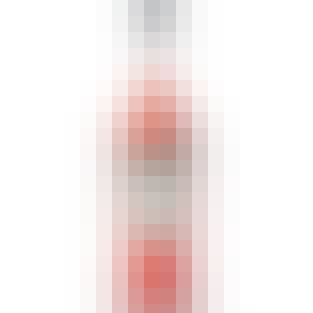 Aperol Aperitivo 375ml
Its orange is unmistakable, a vibrant color that lights up your toasts and adds extra joy to the mom…