Refine Your Results
Showing 1 - 24 of 71 results.
Refine Your Results

Albert Bichot Cremant de Bourgogne 750ml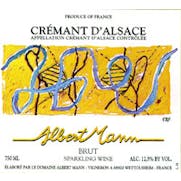 Albert Mann Crémant d'Alsace Brut VNS 750ml
Expressive nose, delicate and freshness. A fine liveliness. Dominance of white fruits fleshed. Bubbl…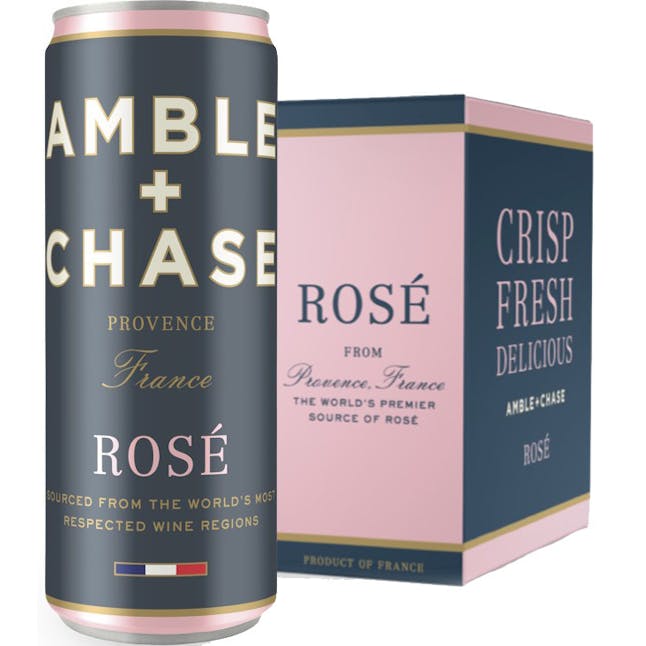 Amble + Chase Rosé 4 pack 250ml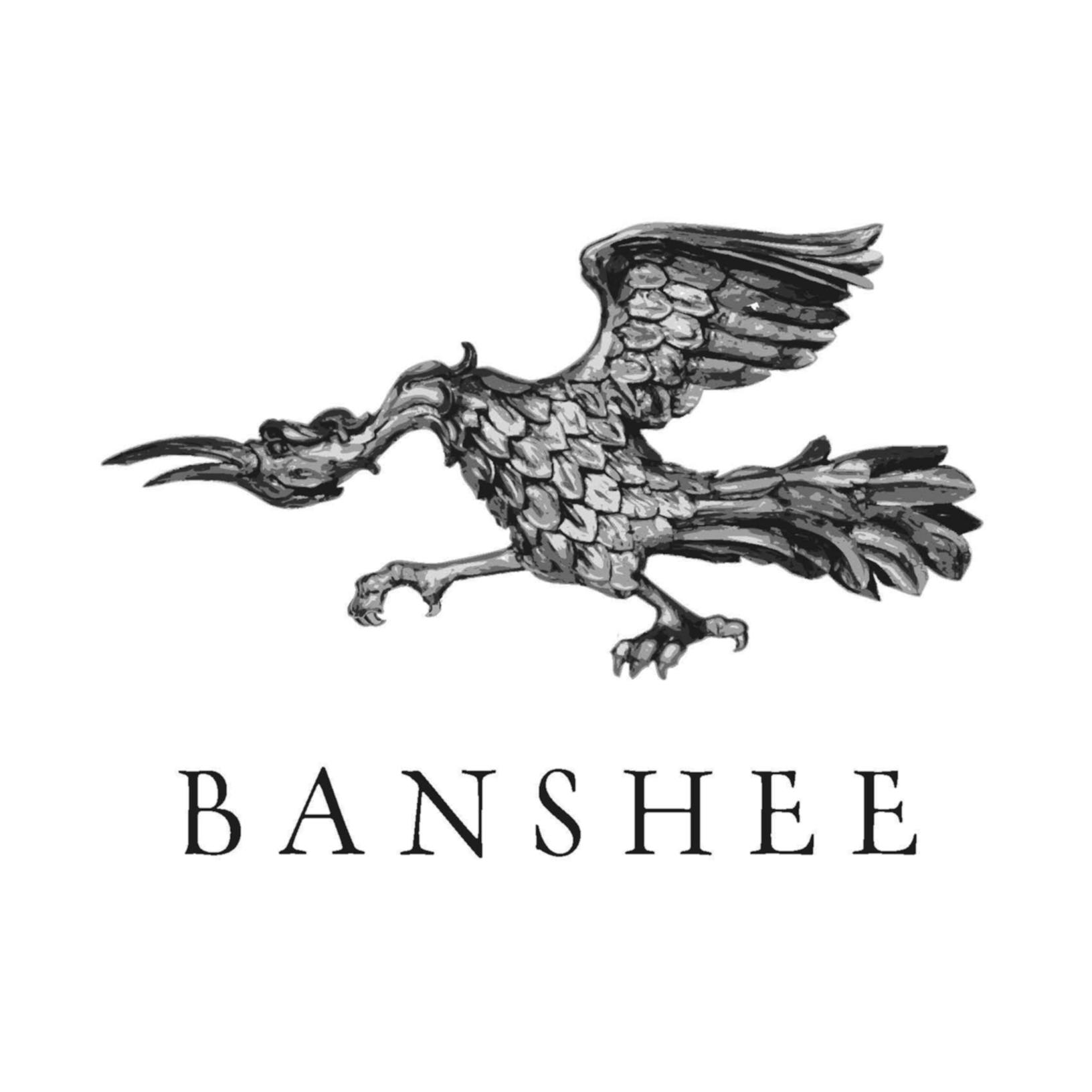 Banshee Ten Of Cups Brut 750ml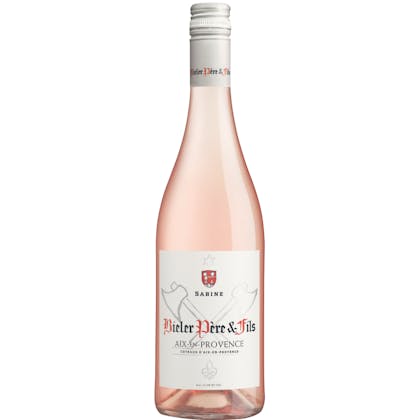 Bieler Père et Fils Sabine Rosé 750ml
A Rosé Wine from Coteaux d'Aix-en-Provence, Provence, France.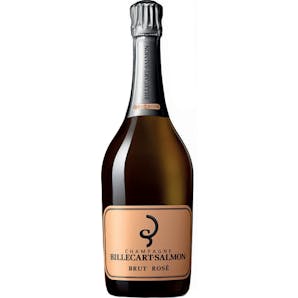 Billecart-Salmon Brut Rosé 750ml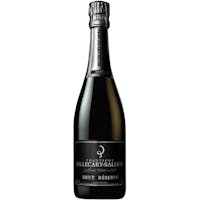 Billecart-Salmon Brut Réserve 750ml

Bohigas Brut 750ml
Pale yellow colour. Constant and small bubble. Foam of great persistence. Very fruity aromas, specia…

Carpene Malvolti Prosecco di Conegliano 750ml
Colour: straw yellow with greenish hues. Nose: very delicate and fruity with a hint of apple. Perlag…
Castorani Cadetto Rose 750ml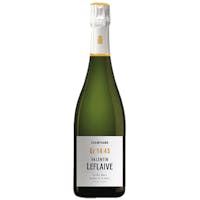 Champagne Valentin Leflaive Blanc de Blancs Extra Brut 750ml
Champagne Valentin Leflaive represents a unique interpretation of champagne and its grape varietals…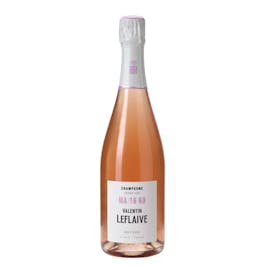 Champagne Valentin Leflaive Brut Rose 750ml
Champagne Valentin Leflaive Rosé Grand Cru turns out to be the best ambassador of the marriage of two…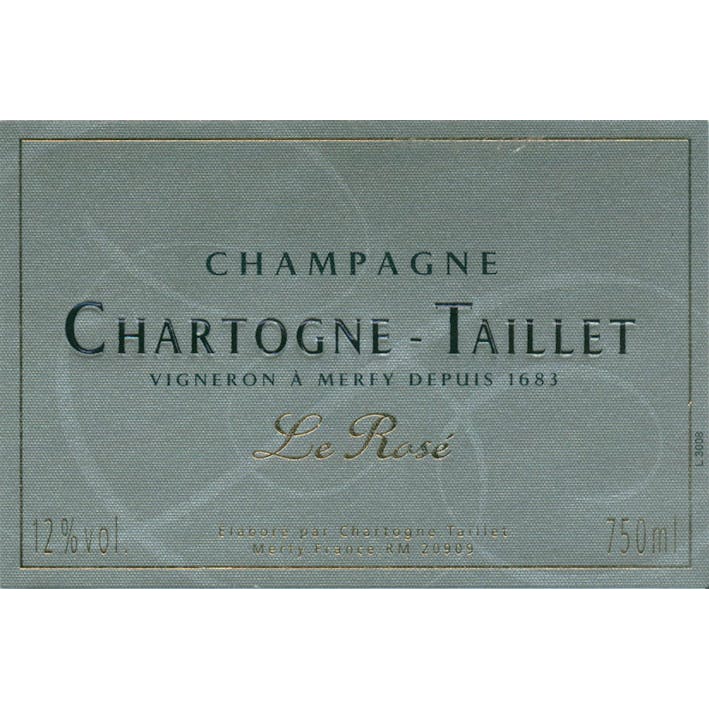 Chartogne-Taillet Brut Rosé 750ml
Alexandre's Rosé is 60% Chardonnay and 40% Pinot Noir; about 15 percent of the pinot is red wine fro…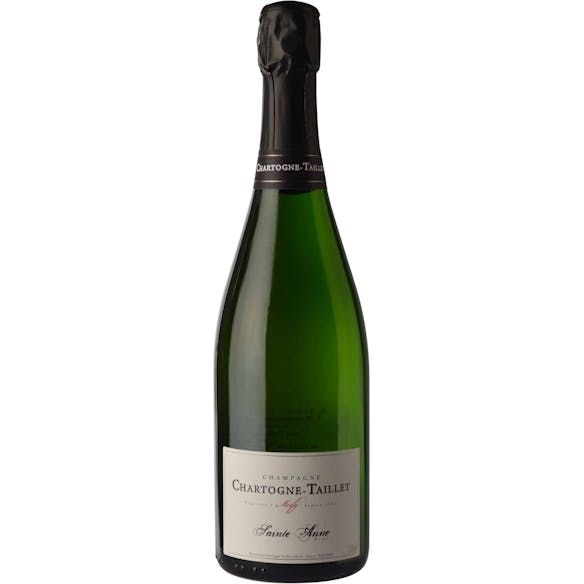 Chartogne-Taillet St. Anne Brut 750ml
This consistently excellent Grower Champagne emerges from the village of Merfy in the Montagne de Re…

Chateau de Montfort Vouvray Demi Sec 750ml

Christophe Mignon ADN De Meunier Brut Nature| 750ml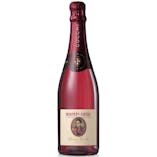 Cocchi Brachetto d'Acqui 750ml
Cherry red with light notes and a joyful foam; vibrant, fresh and stylish bouquet with an intense sc…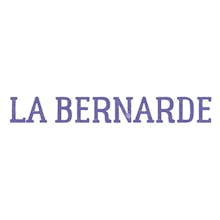 Domaine La Bernarde Côtes de Provence Rosé 750ml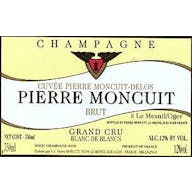 Domaine Pierre Moncuit Brut Blanc de Blancs Cuvée Pierre Moncuit Delos 375ml
Domaine Pierre Moncuit is universally regarded as one of the two or three finest small growers in Le…

Domaine Renardat-Fache Vin du Bugey Cerdon 750ml

Doyard Brut Cuvée Vendémiaire 750ml
Cuvée Vendémiaire Brut, is made from 100% Chardonnay from 5 different villages. 50% is vinified in b…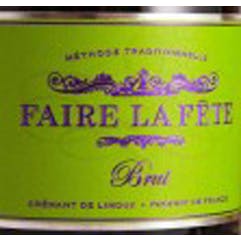 Faire La Fete Brut 750ml
Nose: Baked apple, white cherry, and lemon meringue. Color: Light golden. Maceration: Methode Tradit…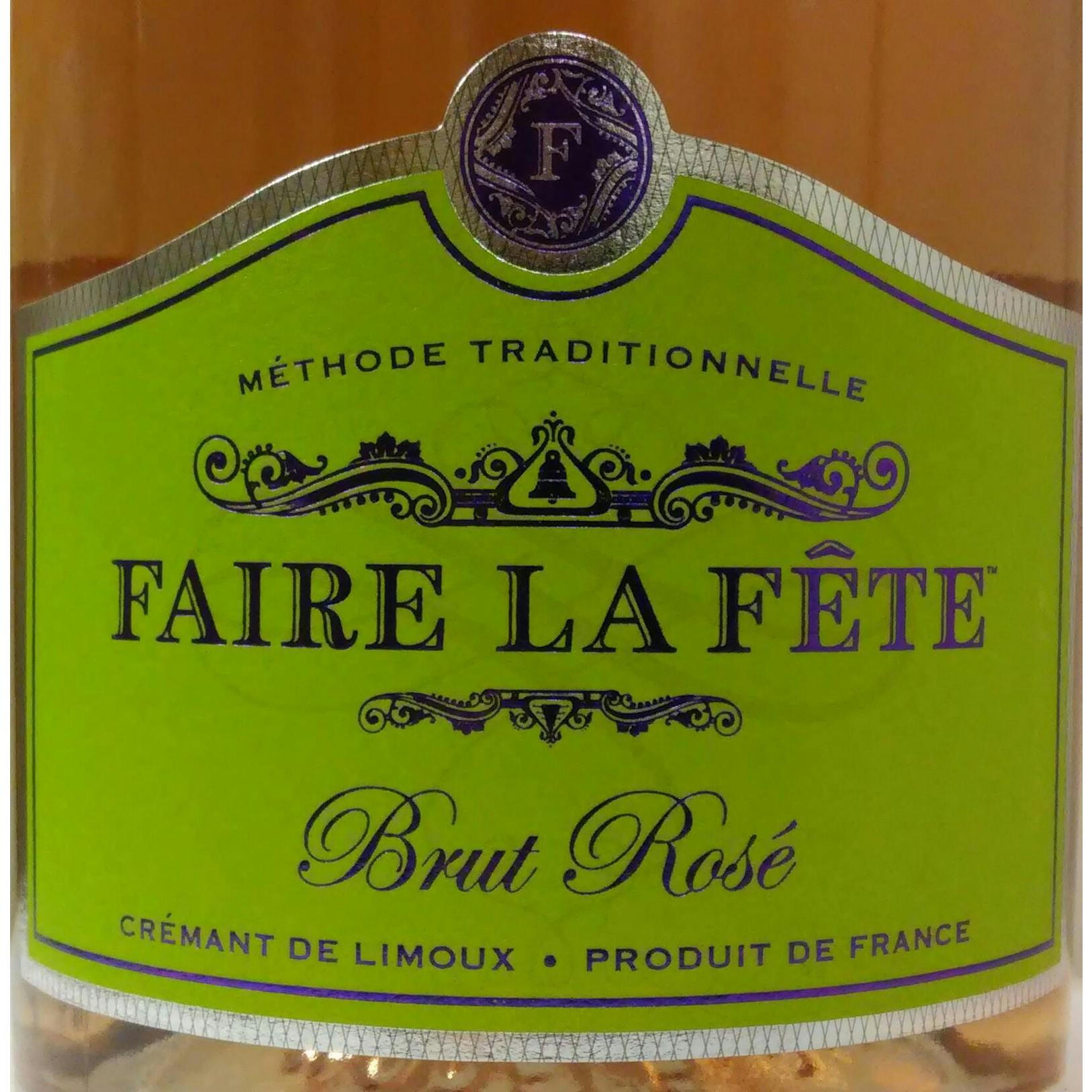 Faire La Fete Brut Rose 750ml
Methode Traditionnelle is the long established technique for sparkling wine making, where the wine d…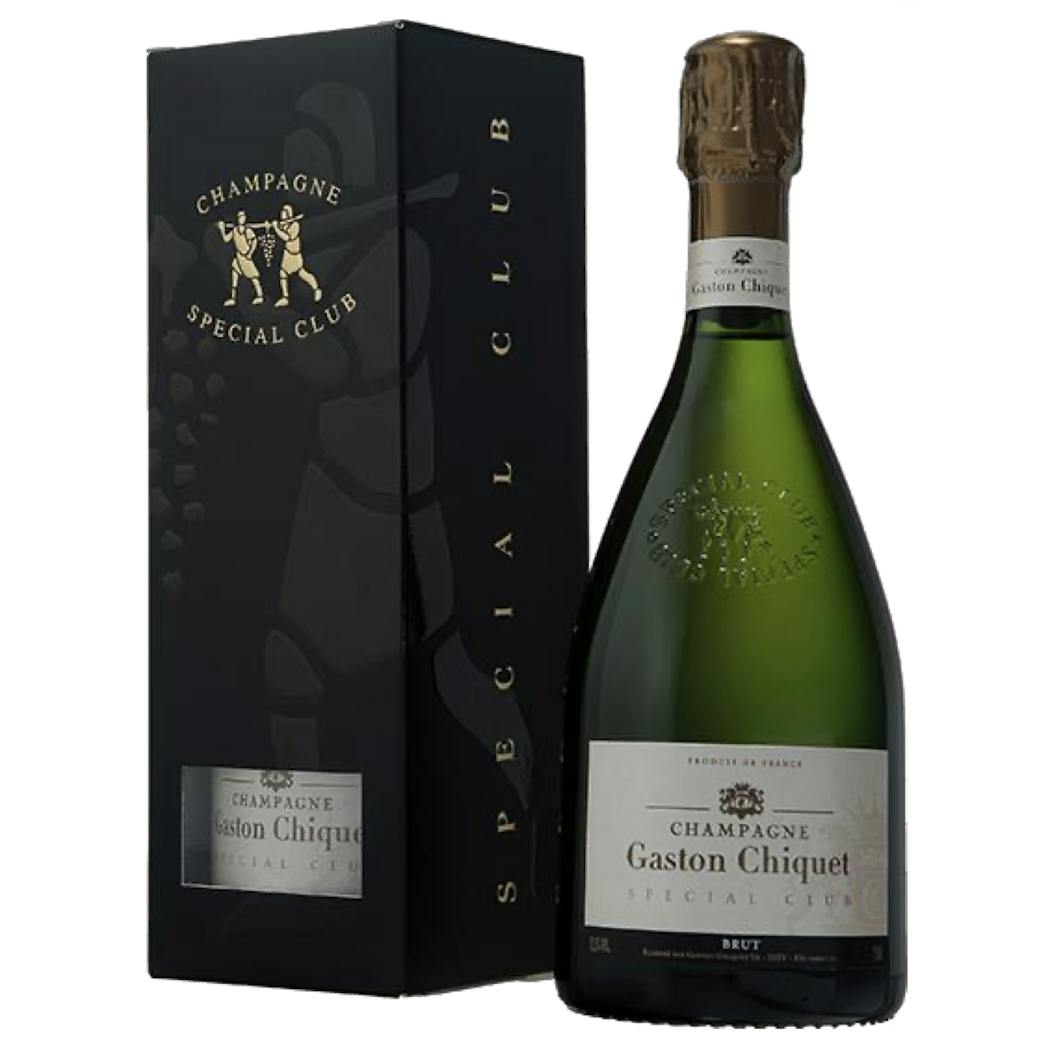 Gaston Chiquet Champagne Special Club 750ml
.